Category:
Real Estate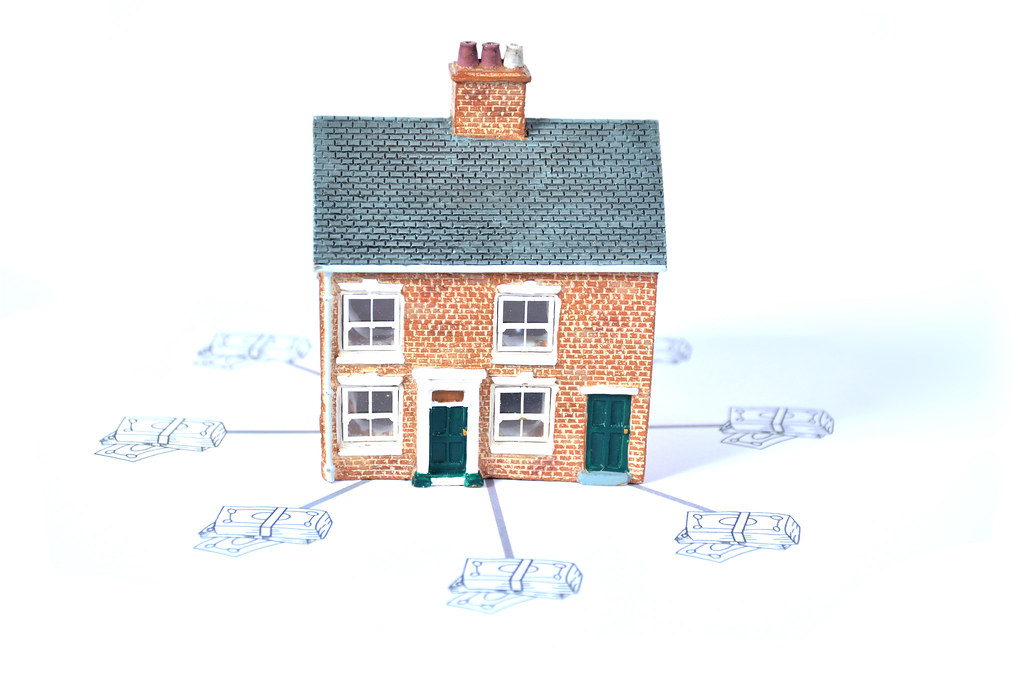 Staging your home for a successful sale is an important part of the home selling process. Whether you're a first-time home seller or a seasoned veteran, there are steps you can take to make sure your Charlotte home shows in its best light and brings in the highest possible offer. In this article, we will…
Read More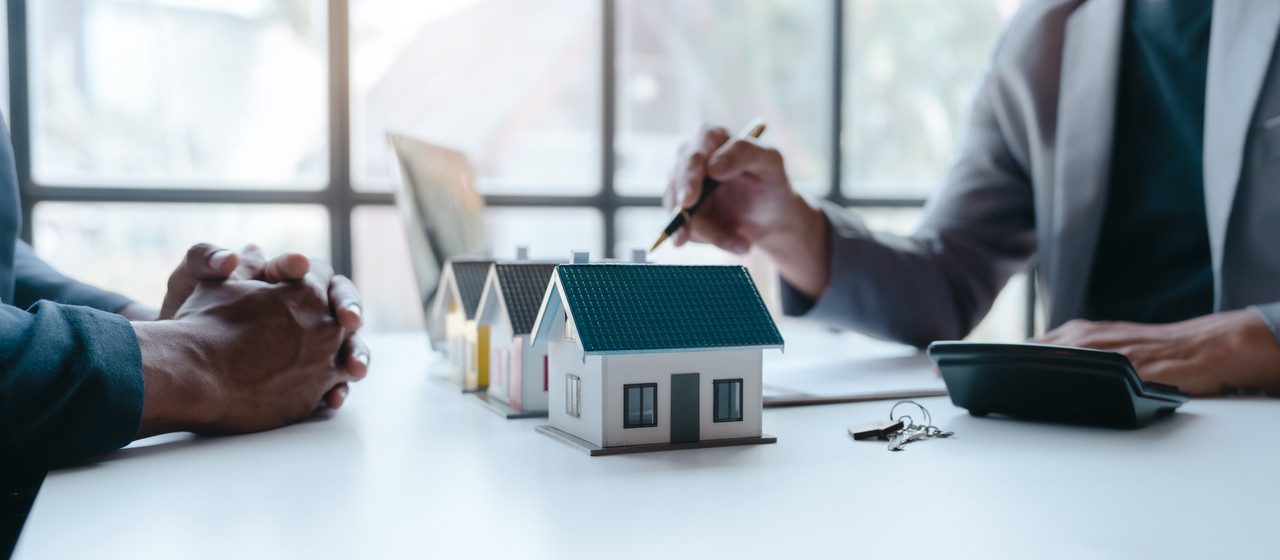 Residential real estate refers to property used for residential purposes such as houses or apartments. It is different from commercial realty, which includes land or buildings that are zoned for business operations. There are many advantages to investing in residential property. However, it is important to determine your goals before you make a decision. Costs…
Read More
Recent Comments
No comments to show.